Often, difficulties we are experiencing in the present, have their origins in our past.
We can find ourselves repeating patterns in our relationships and/or work life that are not helping us, or may be keeping us stuck.  In my clinical work I utilise psychoanalytic theory to understand how early experiences are affecting you in the here and now.
I am particularly interested in modern psychoanalytic ways of thinking about our relationships that includes Attachment Theory.
By bringing into awareness patterns of relating you acquired through early experiences, psychotherapy can have a positive affect on your relationship with others, to your work and to yourself. Long-term psychotherapy can have a profound affect.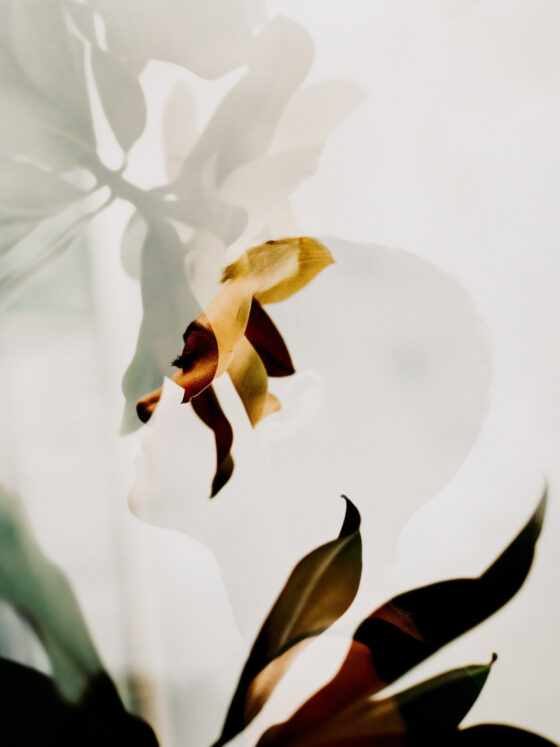 What happens in psychotherapy?
Psychotherapy can be helpful for the following difficulties:
depression
anxiety, stress
loss, bereavement
low self-esteem
difficulties in making and sustaining satisfactory relationships
issues around identity
difficulties arising from emotional, physical or sexual abuse
feeling stuck in a pattern.
Some people enter psychotherapy simply to learn more about themselves.  Psychotherapy increases self-awareness and many people find therapy gives them increased confidence, improves their personal and professional relationships, increases their ability to manage stress and enables them to have a fuller and more satisfying emotional life.
Psychotherapy, through gaining a deeper self-awareness can:
improve our capacity to relate to others and ourselves
help us feel more at ease with and more accepting of who we are
enable us to better tolerate our emotional world and the life's ups and downs
help us to become freer to make choices over our present and future
What happens in psychotherapy?
During psychotherapy we will explore all aspects of your life; past and current relationships, early experiences, thoughts, feelings, anxieties, memories, dreams and fantasies.
Sessions take place once a week and last 50 minutes.  I also work with some people twice weekly.
The therapy takes place in a safe, confidential and supportive environment.
You can engage in psychotherapy for as long as may be useful; this can be months or several years, depending on your individual needs.