Anne Fullam MA, ADIP, UKCP (Reg)
UKCP registered Integrative Psychotherapist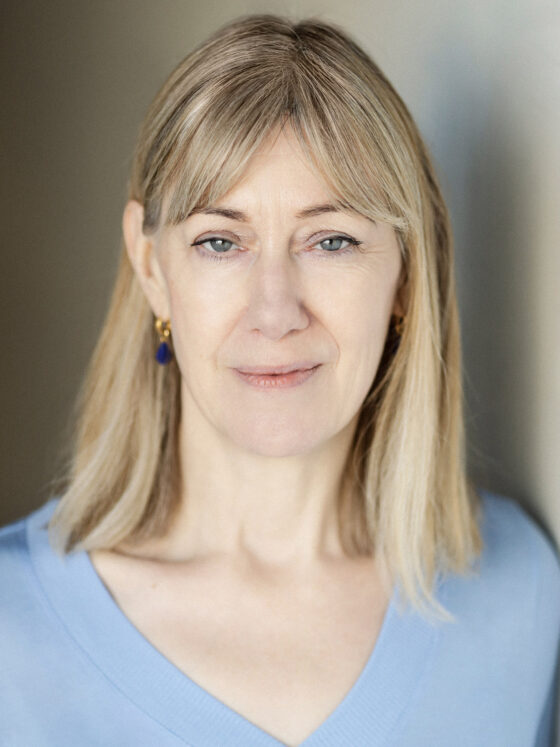 My Training
I am a UKCP registered Integrative Psychotherapist practising in Stoke Newington, North London.
After an initial counselling training, I completed an MA in Psychotherapy and Counselling and Advanced Diploma at Regent's University, London.
I am also trained in using Cognitive Behavioural Therapy and regularly work with it within my practice.
Subsequent to my psychotherapy training I decided to deepen my knowledge of working with trauma and completed a post graduate training in Trauma Focussed CBT at Oxford Cognitive Therapy Centre (OCTC), Oxford University.
I have since expanded on my trauma work through introducing EMDR.
My experience
I have worked in agencies that are well respected and to whom the NHS refers patients.
I have also worked within an NHS Community Trauma team with people experiencing PTSD subsequent to trauma.
I provide private supervision and have supervised within agencies that work with ex-offenders and carers.
My wide experience has enabled me to work with people experiencing a range of difficulties including:
abuse
anxiety
bereavement
depression
eating disorders
fertility issues
general life concerns
identity issues
low self-esteem
PTSD
relationship problems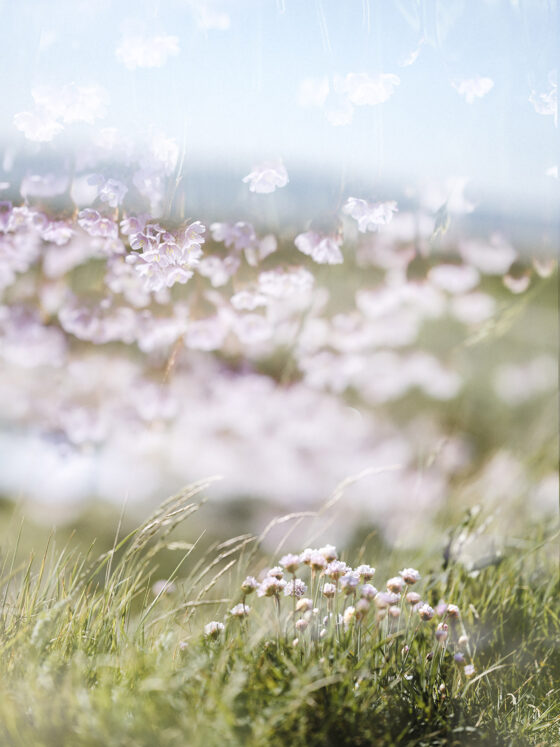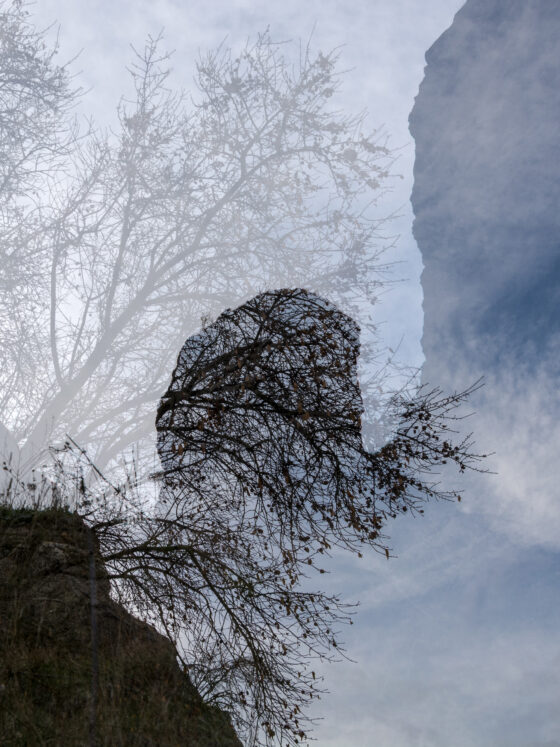 My credentials
I am registered with the UKCP (United Kingdom Council for Psychotherapy), whose professional code of ethics I adhere to.
I am also a member of the BACP (British Association for Counselling and Psychotherapy).
These are the leading professional bodies in this field.
My experience
Advanced Diploma in Integrative Psychotherapy
MA in Psychotherapy and Counselling
Postgraduate Certificate In Cognitive Behavioural Therapy for Psychological Trauma
Post-qualification Certificate in Cognitive Behavioural Therapy
EMDR parts 1-3 with EMDRworks.